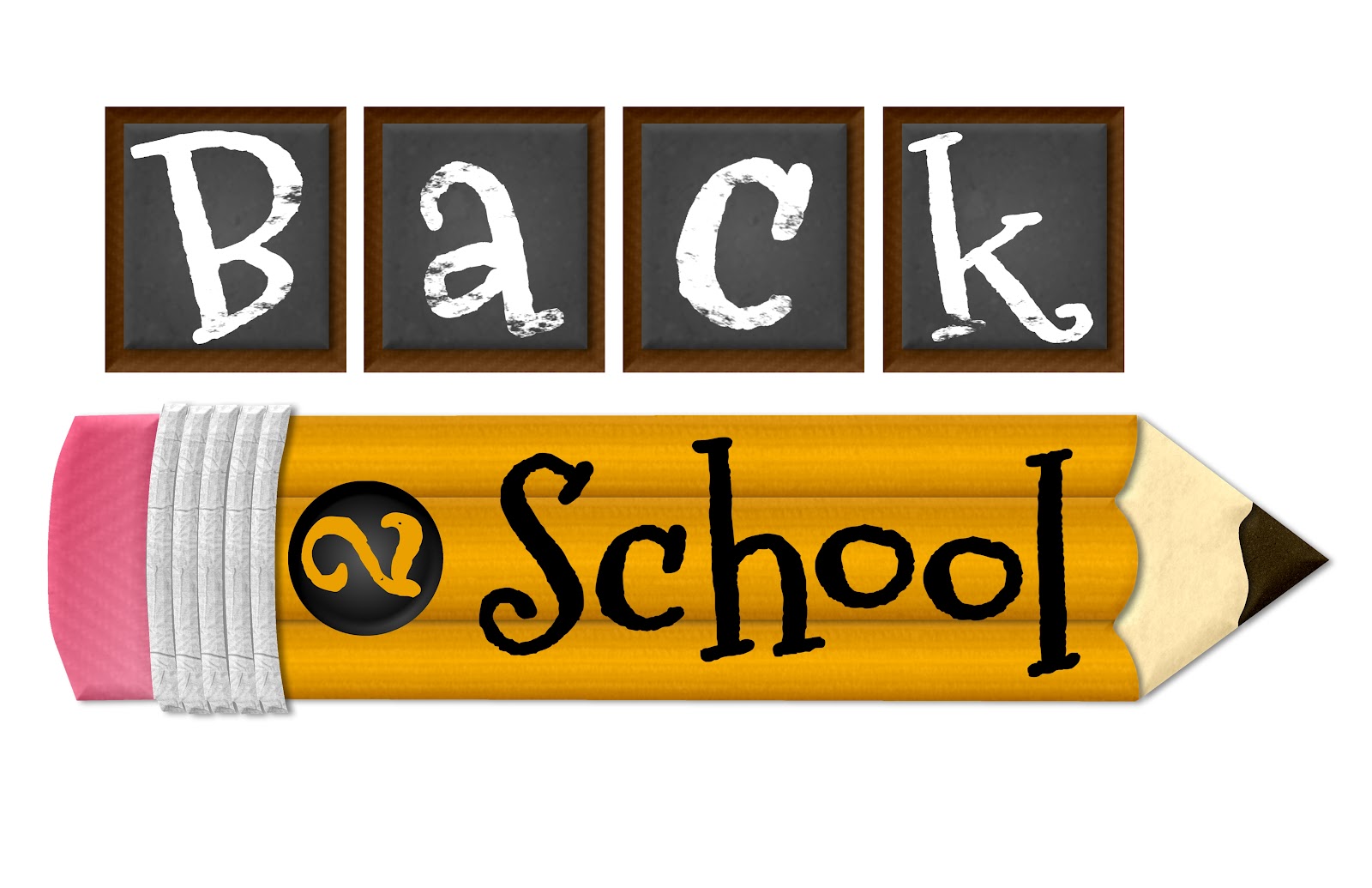 Hi, hi! Happy back-to-school week!
This week is my week to really get it in gear in the kitchen. I'm going back to work, so I've got to have some things in my freezer for work days. My plan is to double or triple a few of these for freezing.
Spinach Quiche
Recipe for two- pie crust
(below), or pre-made crust in refrigerated section
Homemade Crust Ingredients:
2 cups all-purpose or whole wheat flour
2 sticks (1 cup) butter cut into squares
1 tsp sea salt
1 tsp sugar
1/4 cup cold water
Directions Homemade Crust:
Mix the flour, salt and sugar in a stand mixer (or in a mixing bowl with a hand mixer or spoon)
Put the butter into the bowl and begin mixing on low-med speed
It will start to combine and look crumbly or cornmeal-ish
Add the water, a little bit at a time.
Increase the speed slightly and scrape the sides of the bowl as it combines.
A dough ball will begin to form and stick to the mixer attachment.
Turn off the mixer.
Lightly flour your two pie plates
Push the dough out of the mixer attachment. Form a ball again.
Divide the dough by eyeballing into your two floured pie plates, sprinkling a little flour on top of each one.
Press dough into pan evenly or roll it out with rolling pin and press into plates.
Refrigerate until you're ready to use it. (Cover it if it will be more than a couple of hours.)
No need to pre-bake this crust. Just pull it out of the fridge, fill it as you desire, and bake!
Filling:8 eggs
1 cup milk
2-3 cups fresh baby spinach, chopped
2-3 cups shredded mozzarella (or cheese of choice)
Salt and pepper
Whisk the eggs and milk with salt and pepper. Stir in the spinach. Pour egg-spinach mixture into the pie plates. Top with the shredded cheese. Bake at 350 F for about 45 minutes. Let the top get nice and golden-brown. Let cool for 10 minutes before cutting.
Quiche is one of those meals that can really be personalized. Feel free to add cooked crumbled bacon, shredded ham, sundried tomato and pesto, broccoli and cheddar- really whatever sounds good to you!
Turkey Burritos Verde (with freezer option)
adapted from Rachael Ray
Ingredients:
6 flour tortillas *You should have this already from last week's meals.
2 tablespoons vegetable oil or oil of choice
1- 1 1/3 lb. ground turkey breast
1/2 large onion, chopped
3 garlic cloves, chopped or garlic powder to taste
1 red bell pepper, cored, seeded, and chopped
salt
pepper
1 cup chicken broth
1 (15 ounce) can pinto beans, rinsed and drained
1 (16 ounce) jar tomatillo (green) salsa
1 tsp. dried cilantro or 2 TBsp. fresh, chopped
1-2 cups fresh baby spinach, chopped
2 cups shredded Monterrey jack cheese or Mexican cheese blend *You will probably have this from last week's meals.
Preheat a large nonstick skillet with the vegetable oil.
Add in the ground turkey and break it up with the back of a spoon as it cooks and browns, about 4 minutes.
Add in the onions, garlic, bell pepper, salt, and pepper; cook for 3 minutes.
Add in the chicken stock, pinto beans, and 1 ½ cup tomatillo salsa (NOT THE WHOLE JAR!); increase the heat to high; continue cooking 5-6 minutes or until the mixture is thickened.
Remove pan from heat and add in the spinach & cilantro; stir to mix. *Continue to the asterisk if not freezing.
Freeze burrito filling if desired.
Thaw for 24 hours in refrigerator.
Heat filling in microwave after thawing.
*Set broiler to LOW.
Warm the tortillas in the microwave.
Fill each tortilla with about 1/4 cup shredded cheese and desired amount of hot filling.
Place the filled burritos in a broiler-safe dish, seamside down.
Top all the burritos with remaining salsa verde & shredded cheese.
Place under broiler (about 6 inches away) for approximately 5 minutes, watching closely.
Yummy!
Cherry Pork Roast (Crockpot Freezer Meal)
from Kelly McNelis from @Whole30recipes
Ingredients:
2 lb boneless pork roast, fat trimmed
2 medium sweet potatoes, peeled and chopped
1 yellow onion chopped
12 oz bag frozen pitted dark, sweet cherries
1 tsp garlic powder
1 tsp dried thyme
1/2 tsp salt
1/2 tsp pepper
Directions:
Combine all ingredients in crock and cook on low 6-8 hours,
OR add to a gallon sized freezer bag and freeze up to three months.
Crab Cakes with Honey Roasted Carrots
adapted from Betty Crocker and cookingclassy.com
Ingredients:
2 cans lump crab meat (Chicken of the Sea brand is good from Food City; and Kroger store brand is good too)
1/3 cup mayo
1 egg
1 tsp ground mustard
1 tsp seafood seasoning such as old bay
1-2 slices soft bread torn into tiny pieces
3 scallions (green onions)
1 cup dry bread crumbs (for the coating)
cooking oil of choice (vegetable oil wors well in the recipe because it produces the best "crisp," but canola/EVOO is totally fine too.
1 fresh lemon
Roasted carrots:
3 cups baby carrots (cut along the length in half if they are fat; slimmer is better here)
cooking oil of choice (I prefer canola/EVOO blend)
salt and pepper
2 tbsp honey
1 tbsp apple cider vinegar
1-2 tsp dried or fresh chopped parsley
Heat oven to 425°F. Put the carrots in a heap in the middle of a sheet pan. Toss to coat with 1-2 tbsp oil and salt and pepper. Roast for about 20 minutes. *(Start your crab cakes now.)
After 20 minutes, uncover and drizzle with the cider vinegar/honey mixture** and toss again. Roast for about 10 more minutes. Sprinkle with parsley after cooking.
*Tear up the bread and dice the scallions. Drain the cans of crabmeat. Mix all the ingredients except the dry bread crumbs in a small mixing bowl. Form 4-5 patties depending on your size preference. Coat both sides with the dry bread crumbs in a small bowl. Heat about 2 tbsp oil on medium-high heat in a skillet. Cook crab cakes for about 6 minutes each side or until it looks nice and golden. Squeeze a little fresh lemon juice on top of each crab cake just before serving. Use the rest of the lemn juice to make homemade tartar sauce.
**Mix the vinegar and honey together in a small measuring cup.
I also like to serve a box of couscous or wild rice with this meal.
Jambalaya Pasta (can freeze ahead) with Roasted Green Beans
from Kevin and Amanda
Jambalaya Pasta
with green beans
Ingredients:
2 tbsp olive oil
1/2 pound smoked sausage, sliced
1/2 pound boneless, skinless chicken breasts, cut into bite-sized pieces (I have omitted the sausage and done 1 lb chicken only, and it's still delicious.)
2 cups diced onion (about 1 whole onion) (I almost always only do half the amount of onion suggested.)
2 cups diced bell peppers (about 3 bell peppers, I like to use 1 red, 1 yellow, 1 green)
cajun or creole seasoning
3 cloves garlic, minced
2 cups low-sodium chicken broth
1/2 cup heavy cream
8 oz (about 2 cups) penne pasta
1 cup Monterrey Jack cheese, shredded (or any variety of shredded cheese works)
1/3 cup thinly sliced scallions
fresh green beans (I like the ones already trimmed and washed) or canned organic no-salt added French style green beans are great for when you need a veggie in a hurry. Just microwave and season with a little salt, pepper, and garlic powder (and butter if desired).
Cooking oil of choice (I use grape seed oil or a canola/EVOO blend for roasting veggies.)
Directions:
Add olive oil to an oven-safe skillet over medium high heat until it just starts to smoke. Add sausage, chicken, onions, and bell peppers. Season with cajun seasoning (about 1-2 teaspoons). Cook until lightly browned. Add garlic stir to combine until fragrant, about 30 seconds.
Add the broth, cream, pasta, and more cajun seasoning to taste, about 1/2 teaspoon. Stir to combine and bring to a boil, then cover skillet and reduce heat to medium-low. ***Freeze in a gallon sized freezer bag after adding pasta, but before simmering it. Thaw for 24 hours in refrigerator before cooking.
Simmer until pasta is tender, about 15 minutes.
Remove skillet from heat and stir in 1/2 cup cheese. Top with remaining cheese and sprinkle with scallions. Broil until cheese is melted, golden brown, and bubbly.
Roasted Green Beans
Directions:
Preheat oven to 425F. Toss the green beans with about 1 TBsp oil and salt and pepper spreading evenly on a sheet pan.
Cover with foil. Roast covered for 10 minutes, then uncovered for 10 minutes until they start to brown a little. Yummy!